ASHA provides on-site services in Detroit, Grand Rapids,
Lansing and throughout Michigan
ASHA offers on-site services in Detroit, Grand Rapids, Lansing, and throughout Michigan. We provide efficient and cost-effective consulting, training, and ongoing management support with the capability to come on-site. With ASHA, you have on-demand services for hazards or concerns, including accidents and inspections. Terry Welsh is an experienced full-time safety professional, and ASHA partners with industry leaders and promotes enterprises that contribute to safety, health, and wellness for workers and residents of Michigan. Ask about sponsoring and partnership opportunities.
Janice Welsh, President and Managing Director of ASHA, Inc., holds a Bachelor's degree in Business Administration and Human Resource Management with an Accounting certification. She's also a certified Raw Gourmet Vegan Chef, published author, and producer of nutritional and health-related programs. Janice is a non-denominational minister, and counselor, and is married to Terry Welsh since 1977 with three adult children.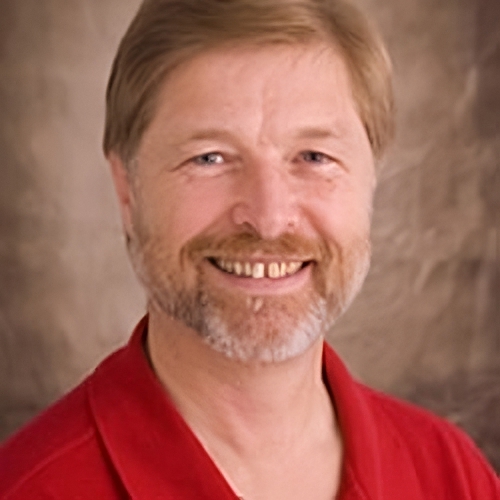 Terry K. Welsh, Service Manager of ASHA, Inc, has prevented workplace accidents and illnesses since 1984. He's trained thousands of people in various safety topics and developed a customizable system for designing effective Integrated Safety & Health Management Systems (ISHMS). Terry holds a Bachelor of Science degree from Michigan State University and various safety and health training certificates. He also serves as a non-denominational teaching minister.